Review Saint 114th Edition is Out! Get a Free Book in Return for an Honest Review!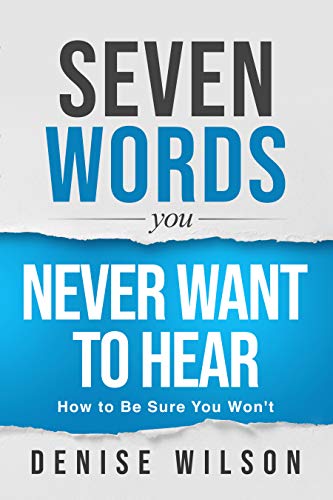 *Seven Words You Never Want to Hear – How to Be Sure You Won't (ePub) by Denise Wilson. Price is: Free. Genre: Christian Nonfiction of the Day, Sponsor, Examine yourselves to see whether you are in the faith. Rated: 4.8 stars on 12 Reviews. 128 pages. ASIN: B08MCKHD9K. Also, get the Mobi version here, please. Note: If you like this book, please leave an honest review here.
Please Note: Read the Reviewers' Code of Honor Here.