Review Saint 79th Edition is Out! Get a Free Book in Return for a Honest Review!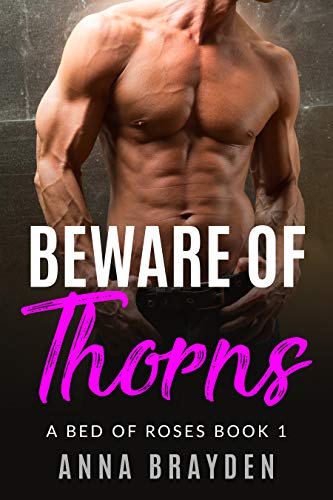 *Beware of Thorns – A Bed of Roses Book 1 by Anna Brayden. Price: Free. Genre: Adult 18+ Romance of the Day, Sponsor, New Adult & College Romance. Rated: 5 stars on 2 Reviews. 201 pages. ASIN: B0845VK2MR. Please note: If you liked the Book, please leave a honest review here.
Please Note: Read the Reviewers' Code of Honor Here.