Review Saint 55th Edition is Out! Get a Free Book in Return for a Honest Review!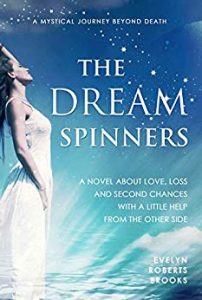 *The Dream Spinners: A novel about love, loss and second chances with a little help from the Other Side (PDF For Review Edition) by EVELYN ROBERTS BROOKS. Price is: Free. Genres are: Romance of the Day, Sponsor, Women's Fiction, Occult Horror. Please Note: Author has made this book free in return for a honest review. If you like this book, please leave a honest comment here. Thank you in advance!
Please Note: Read the Reviewers' Code of Honor Here.