Review Saint 88th Edition is Out! Get a Free Book in Return for a Honest Review!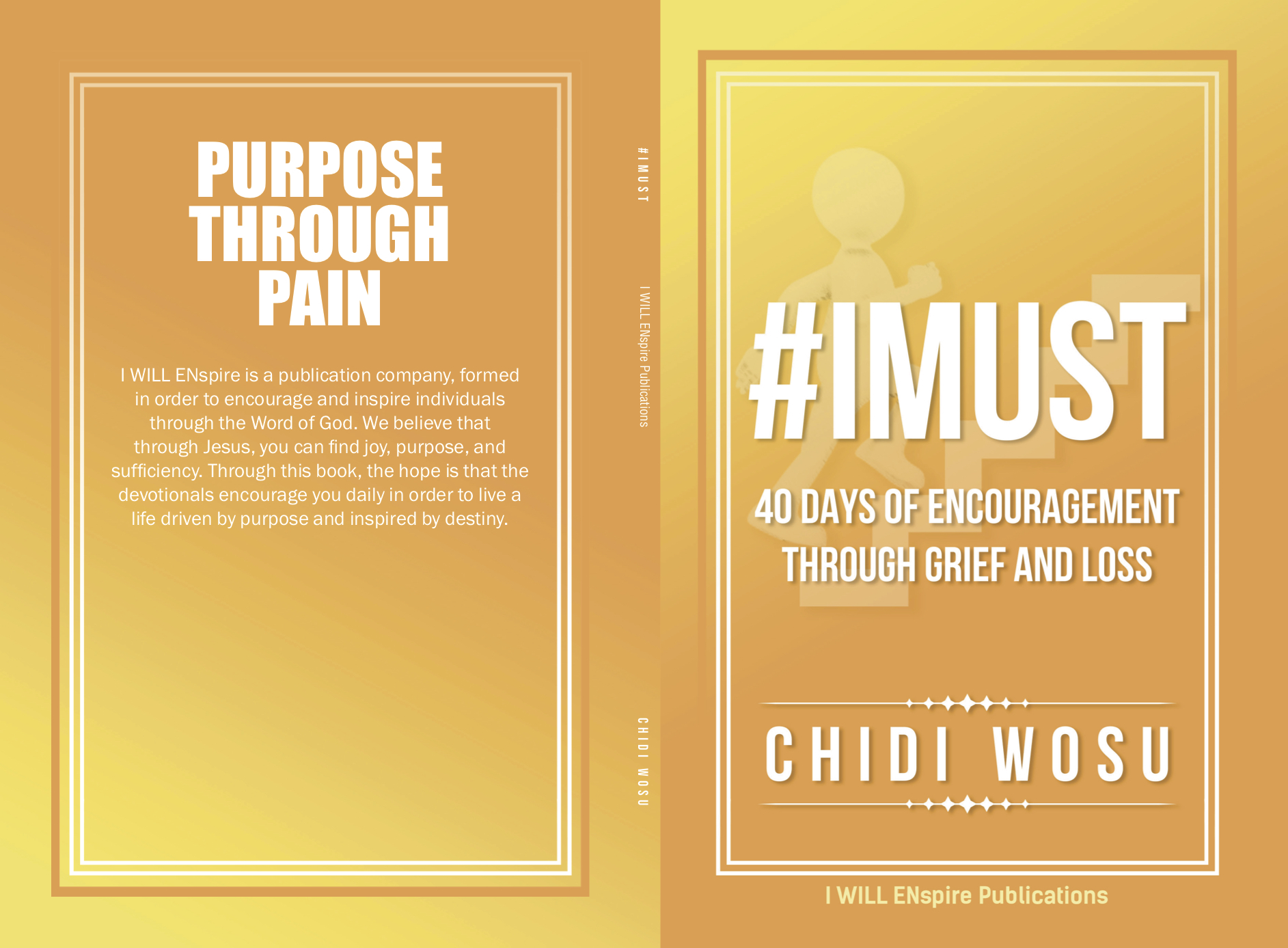 * #IMUST – 40 Days of Encouragement Through Grief and Loss by Chidi Wosu. Price is: Free. Genres are: Personal Growth Book of the Day, Sponsor, Encouragement, Loss and Grief, Healing. Please Note: If you like this book, kindly leave an honest review on its page.
Please Note: Read the Reviewers' Code of Honor Here.