Review Saint 129th Edition is Out! Get a Free Book in Return for an Honest Review!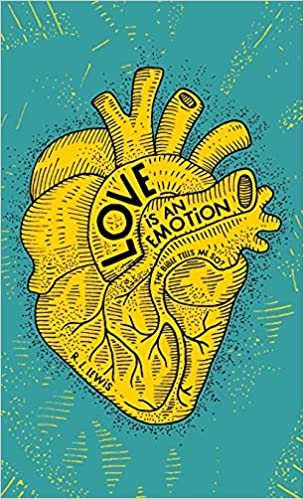 *Love is an Emotion – The Bible Tells Me So? (PDF) by R. L. Lewis. Price is: Free. Genres are: Christian Living Book of the Day, Sponsor, Love According to the Bible, How a Logical Definition of Loving Thy Neighbor Measures Up to the Gospel. 108 pages. ASIN: 1632964503. Note: If you like this book, please leave an honest review here, please.
Please Note: Read the Reviewers' Code of Honor Here.