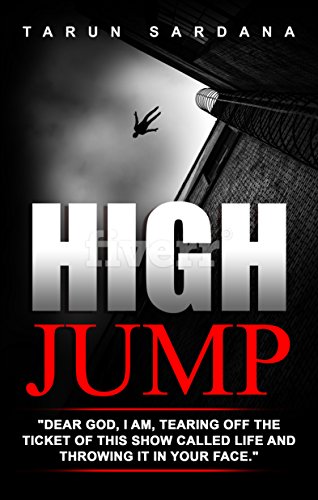 *High Jump: A Journey Within by Tarun Sardana. Price: Free. Genre: Christian Living Book of the Day, Inspirational. Rated: 5 stars on 2 Reviews. 49 pages. ASIN: B071P4P21P. Please leave a review on Kindle Store if Possible.
Blogs: Romance, Erotica, Mystery, Thrillers, Suspense, Christian, Science Fiction, Horror, Fantasy, Historical, YAFiction, Kids, NonFiction, Literary, Adventure, Women'sFiction, Cookbooks, Memoirs, HowTo
Sign up for Review Saint Emails –  Romance, Mystery, Thriller, Suspense, Christian, Non Fiction, Historical, How To, Cook books, Memoirs, Science Fiction, YA Fiction, Fantasy, Horror, Kids Books, Adventure, Literary, Women's Books
*************************************************
Books Butterfly Family – Books Butterfly Book Promotions (www.booksbutterfly.com), Review Saint Review Service (www.reviewst.com/getreviews/), and New Book Launch Promotion (www.newlaunchpromotion.com).