Review Saint 69th Edition is Out! Get a Free Book in Return for a Honest Review!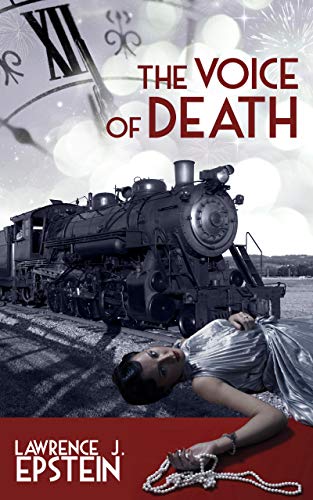 *The Voice of Death (The Danny Ryle Mysteries Book 5) by Lawrence J. Epstein. Price: Free. Genre: Crime Thriller of the Day, Sponsor, Danny Ryle is a political fixer, he helps people in trouble, get out of trouble, a friend's wife has been killed, time for Danny to investigate. Rated: 4.4 stars on 23 Reviews. 170 pages. ASIN: B07YCSQJBS. Note: If you liked this book, leave an honest review here, please.
Please Note: Read the Reviewers' Code of Honor Here.